We are the commercial cleaning experts.
Welcome to ServiceMaster of York
ServiceMaster Clean of York provides specialized cleaning requirements to the Etobicoke and west Toronto marketplace. For over fifty years we have earned a reputation for providing exceptional customer service; which is due both to our regular onsite inspections and post service follow up.
We offer dependable and reliable commercial cleaning services to corporate clients, industrial buildings, senior's residences, condominiums, and healthcare facilities. Our technicians receive ongoing training in the latest cleaning techniques so our customers receive the best possible results at the lowest possible cost. In addition to technical training our staff is fully insured, bonded, trained in health and safety and cleared with a criminal background check.
ServiceMaster Clean is continually developing new environmentally friendly cleaning products in our research and development laboratories located at our corporate headquarters. These products have proven to improve indoor air quality and are Green Seal approved.
ServiceMaster Clean of York is an IICRC Certified Cleaning Company. We work closely with major carpet mills to ensure the appropriate method of carpet cleaning is implemented, which is consistent with each manufacturer's specific requirements.
These measures ensure the customer experience goes well beyond just the quality of cleaning. Contact us for more information on how ServiceMaster Clean of York can improve the appearance and health of your facility.
PREVENTATIVE CLEANING AND DISINFECTION SERVICES
For years, ServiceMaster of York have been the experts in creating clean, safe and healthy workplace environments. Our experience and training afford us the ability to promote safe practices for infection prevention within all businesses.
In these unprecedented times, we are ready to respond with effective and customizable solutions. ServiceMaster of York provides a full range of cleaning and disinfection services that will help to keep your workplace healthy and productive.
GET A FREE ASSESSMENT
COVID-19 FAQs
What is an epidemic vs a pandemic?
According to the World Health Organization (WHO), "a pandemic is a worldwide spread of a new disease." Before a disease is declared as a pandemic, it has to exceed a few other levels, according to the Centers for Disease Control and Prevention (CDC):
Sporadic:

When a disease occurs infrequently and irregularly.

Endemic:

A constant presence and/or usual prevalence of a disease or infection within a geographic area.

Epidemic:

A sudden increase in the number of cases of a disease — more than what's typically expected for the population in that area.

Pandemic:

An epidemic that has spread over several countries or continents, affecting a large number of people.
MORE COVID-19 FAQS
News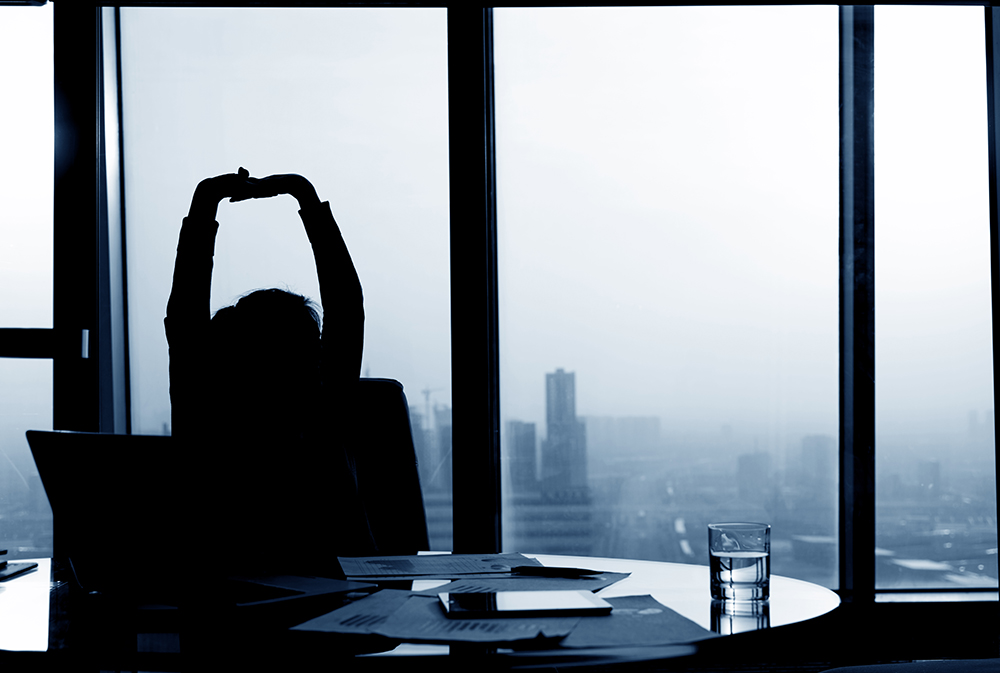 Protect-3 Advance: Providing A Healthier And More Productive Workplace
People are understandably nervous about going back to work as the COVID-19 lockdown is lifted. One thing for sure, however, it will not be business as usual. Everyone is on high alert for infection risk and what measures are being undertaken to address virus prevention, transmission and cross contamination in the workplace. Office and facility managers need to assure employees and building occupants that they are working in a safe and healthy environment.
---
Cleaning and Disinfection Services
We take disinfection seriously! As such, our process always begins with cleaning to allow us to remove any visible dirt and soil. By cleaning first, we enable the disinfectant product to do its job effectively! For disinfection service, we use only Health Canada approved disinfectants. Should your concern be specifically about COVID-19, rest assured, our disinfectants are also on Health Canada's list of approved disinfectants for use against COVID-19.
About Us
Exceeding your expectations... Since 1987, ServiceMaster Clean of York has been providing commercial cleaning services and other specialty cleaning services to both businesses and condominiums in the Etobicoke, North York and York Weston region. We are committed to the on-goi
Commercial cleaning services to suit every budget. Our plans start as low as $250 per month - whether you need daily commercial carpet cleaning, office furniture cleaning or specialty commercial cleaning. Depending on your specific requirements, we will work with you to develop a plan that suits your needs, and your budget.
Guaranteed Service
No other vendor offers the quality of service and degree of commitment as consistently or as affordably as ServiceMaster Clean. We are so confident in our performance, we guarantee it!
Our expertise, dedication and value-added services make us the best commercial cleaning choice for your business.
Get A Free Assessment